Scottish manufacturers are increasingly realising the benefits of investing in Automation and Robotics technologies in order to increase productivity and reduce costs, while simultaneously improving precision and flexibility, and eliminating human error. Greater flexibility allows manufacturers to produce more types of products and to develop customised products that can then automatically made.
Manufacturing Automation and Robotics technology is evolving rapidly and becoming more accessible. The cost of industrial robots and the payback times have been dropping significantly. The adoption of Automation and Robotics technology does not necessarily result in unemployment. Many of the most advanced economies in terms of Automation and Robotics, such as Germany and Japan, have some of the lowest unemployment rates globally.
Freeing workers from performing repetitive and often dangerous tasks allows them to be retrained for more productive roles and with the skills required for a more advanced and automated approach to manufacturing.
A recent survey by BDO, the accountancy and business advisory firm, found that 87% of UK companies have automated a key business process during the last year and one in five view automation as their most important investment priority during the next five years. A third of businesses have already introduced artificial intelligence (AI) into their daily operations, while a quarter are using robotics. While the manufacturing industry has led the way in embracing Automation, with 93% of manufacturers having automated a key process in the last year, other sectors are increasingly adopting this type of technology.
Part of the Manufacturing & Supply Chain Conference & Exhibition, which is being held at the SEC Glasgow on the 7th September 2021. The Robotics & Automation Expo, will focus on the latest advances in this fast evolving field. Through a comprehensive conference programme along with exhibition stands displaying the latest technological solutions and business services available, the Robotics & Automation Expo will provide visitors from across the Scottish manufacturing industry and its associated supply chain with practical advice and demonstrations on how to improve their day-to-day business operations.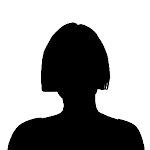 XXX-XXX
xxxx-xxxx-xxxx-xxxx
---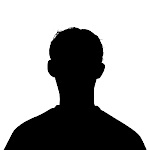 XXX-XXX
xxxx-xxxx-xxxx-xxxx
---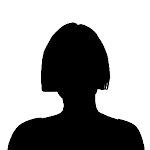 XXX-XXX
xxxx-xxxx-xxxx-xxxx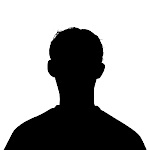 XXX-XXX
xxxx-xxxx-xxxx-xxxx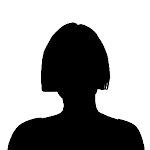 XXX-XXX
xxxx-xxxx-xxxx-xxxx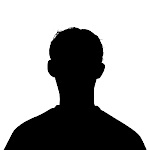 XXX-XXX
xxxx-xxxx-xxxx-xxxx